Manostaxx
The text that follows is owned by the site above referred.
Here is only a small part of the article, for more please follow the link
SOURCE: http://wiki.bablosoft.com/doku.php?id=tutorial1
This tutorial describes how to create standalone multithreaded network script, which post to twitter.
This tutorial contains a lot of steps, if you want to see them in action, you can skip it, by
checking video
.
Anyway, if you are new to BrowserAutomationStudio, you should check it out.
By finishing this tutorial, you will know BrowserAutomationStudio basics and will create multithreaded twitter poster.
Lets get started!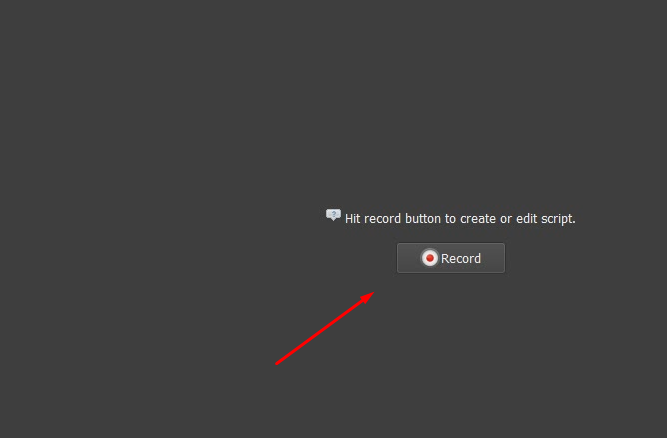 To start creating script, you need to run Browser Automation Studio and hit record button.

Hit load button to make Browser Automation Studio load twitter page.

Input twitter.com as load url and hit ok.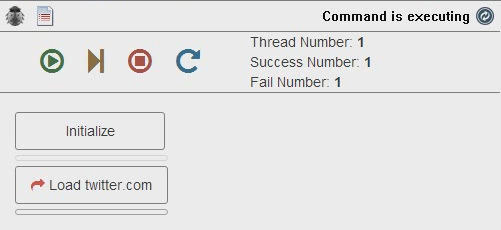 Immediately after you add action, it will be added to scenario tab. There is also "command executing" notice, which means that some action is taking place(page loading) and interface will be unavailable until it's done.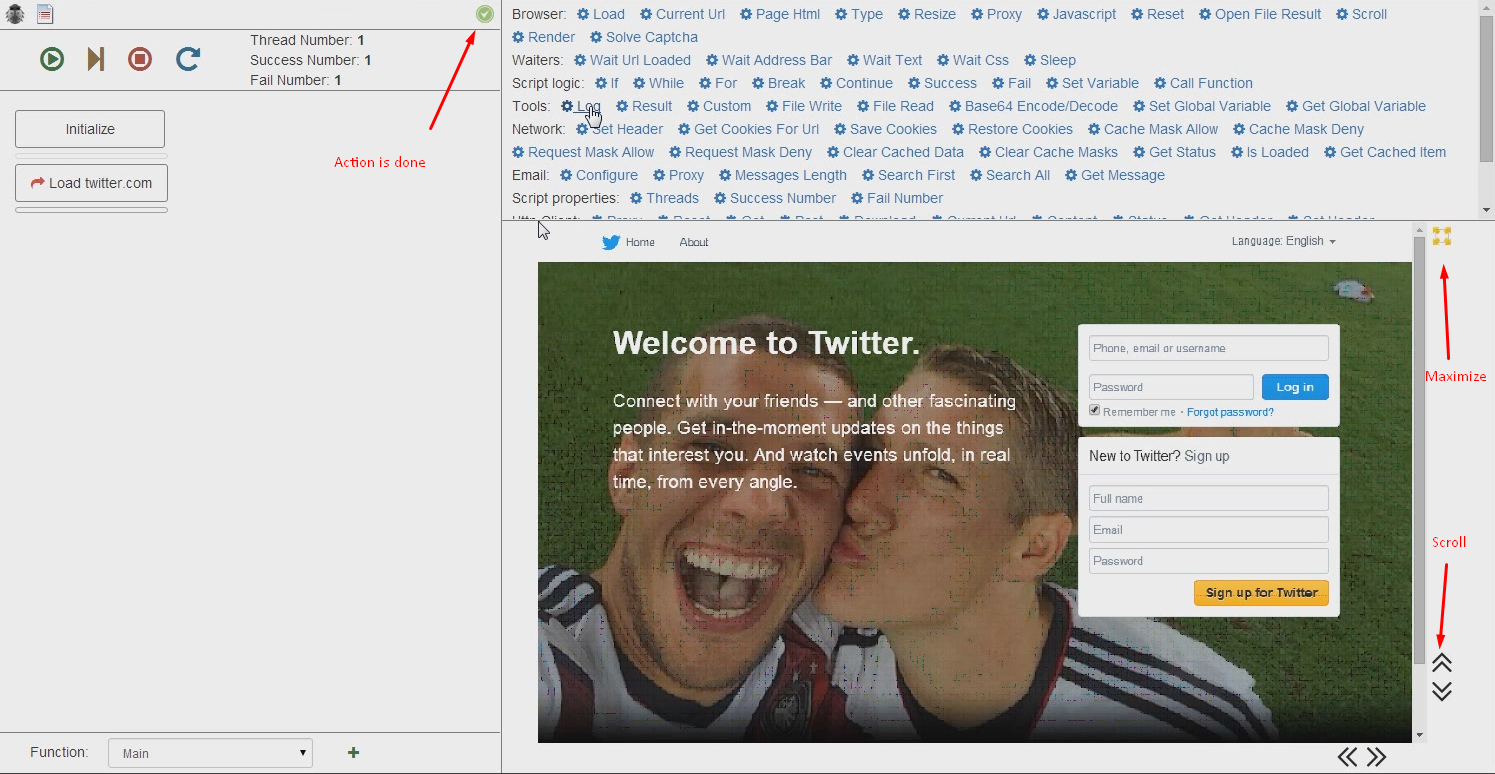 When interface will be loaded, you should see following picture. Action indicator must be green as shown on the screenshot. You can use dark arrows to scroll and yellow button to maximize recorder area. See screenshot as reference.

Continues at: http://wiki.bablosoft.com/doku.php?id=tutorial1